On Jan.13, 2019, the Chinese Laba Festival, the "2019 New Year Menu Release Conference," was held at CHAO Sanlitun Beijing. Though the New Year's Eve dinner plays a significant part in traditional culture, it's the first time that the New Year menu has become the main focus.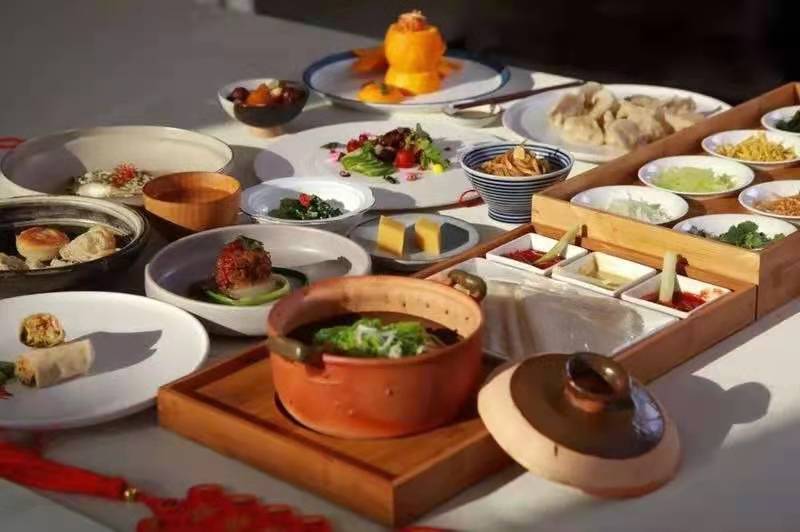 This menu is a masterpiece of 7 top Chinese chefs, focusing on the design concept of "XIN&SHENG&JI", three Chinese characters: "XIN" represents "new year", "new ideas", "new challenges", "new opportunities"; "SHENG" represents "life", "life style", "growth"; "JI" respents "chance", "organic" ,"opportunity".
The menu's design concept is innovative and flexible, but the requirements of ingredients are very rigorous. Following the principles of "85% plant-based and 15% high animal welfare ingredients", "local and seasonal," and "low carbon emissions in production," the chefs selected "good food" from their previous design. Everyone presented a table of sustainable New Year feasts carrying Chinese traditions.
Here is what we have on the New Year Menu.
Beverage
Lotus seed & white wood ear & gorgon fruit milk
Appetizers
Sweet pease pudding
Suoyi cucumber
Assorted platter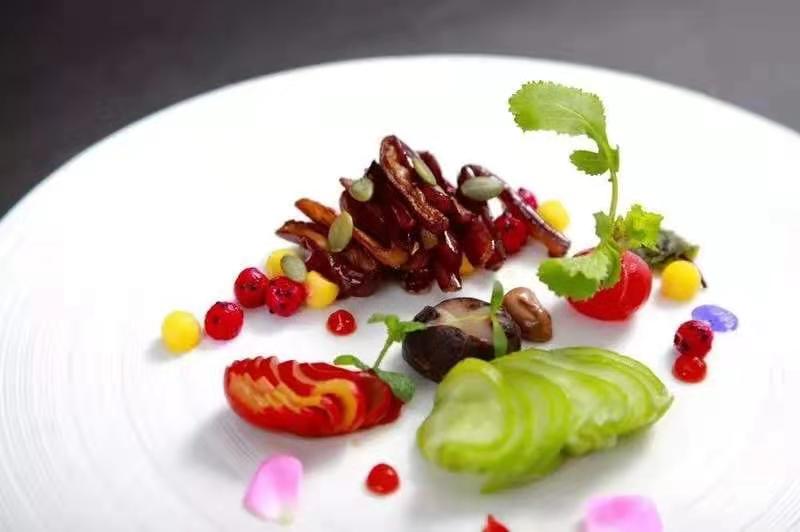 Soup
Matsutake spring water soup
Hotdish
Vinasse seamed bass with asparagus(fish meat contained)
Quinoa Millet Tofu
Shelled Crabs Stuffed in Orange
Braised vegetable balls
Garlic pea shoots with sesame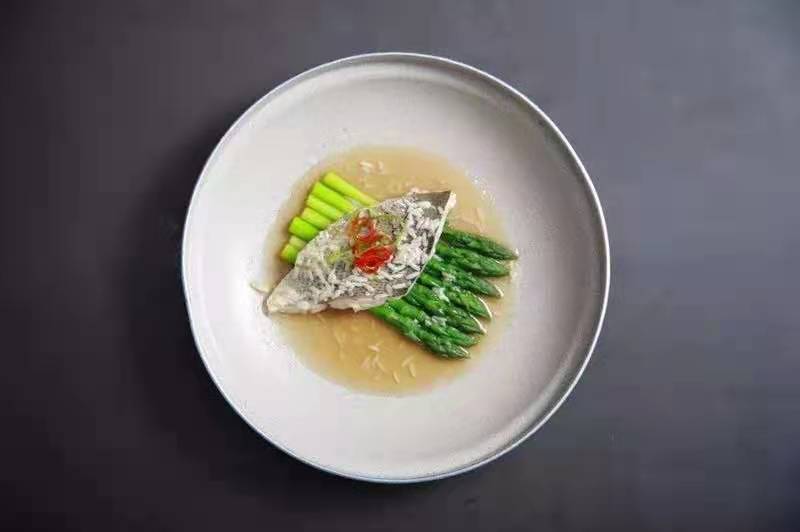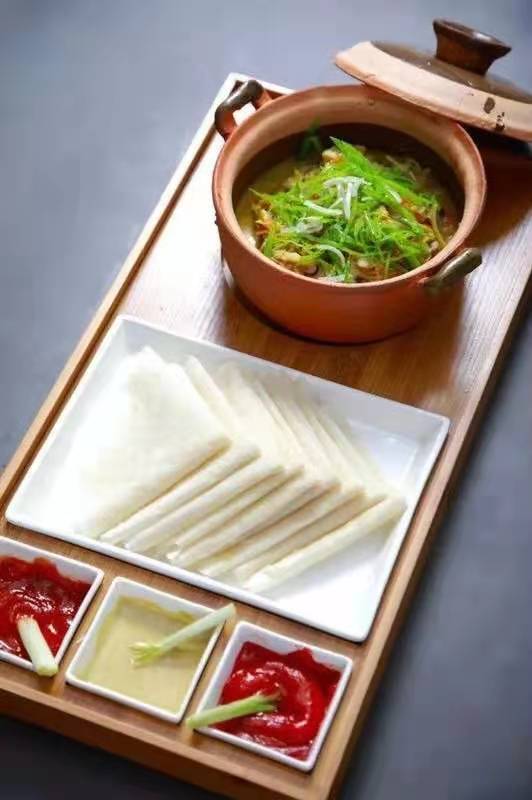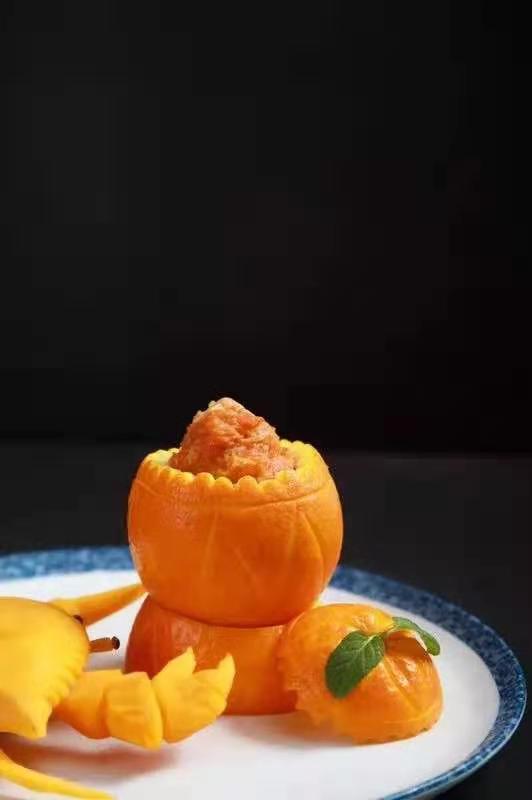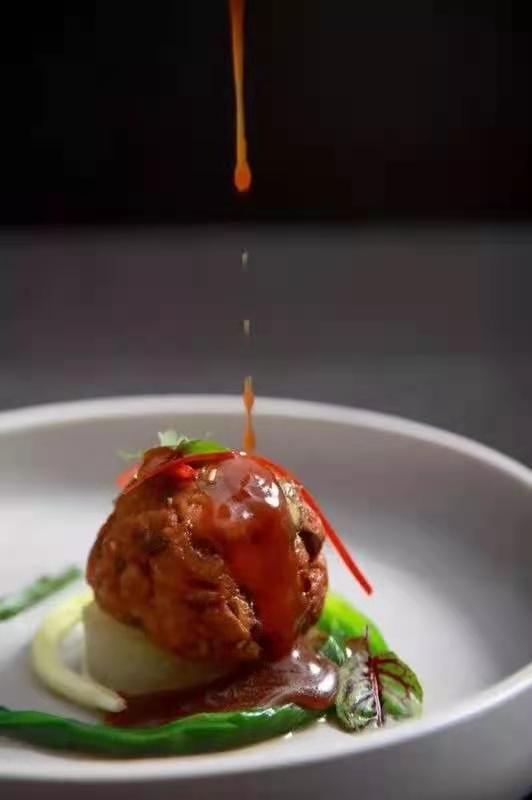 Dessert
Sweet potato tangyuan with ginger sauce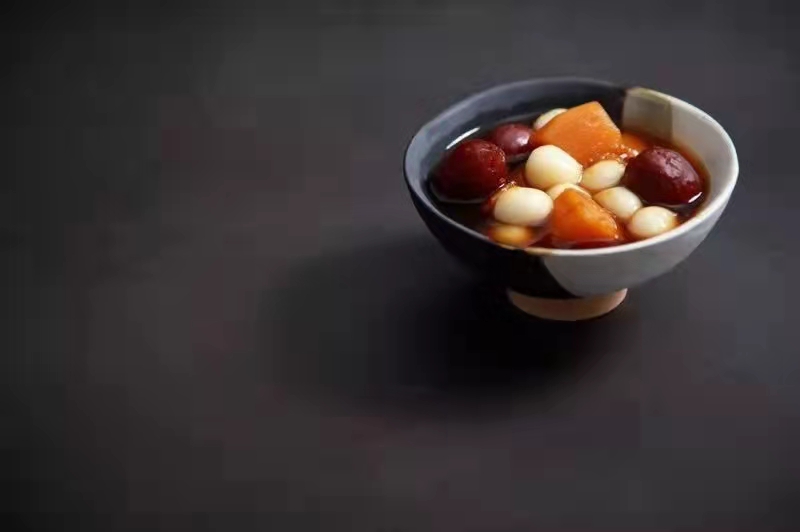 Staples
Xiamen pizza (contain egg crepe)
Jiaozi
Longxu bread