Thank you for opening the Good Food Fund's first ever newsletter.
The Good Food Fund, accredited in 2017 under the China Biodiversity Conservation and Green Development Foundation, promotes China's transformation to a healthy and sustainable food system. This first issue of our newsletter was edited during COVID-19. We hope that the current challenges humanity is facing helps explain why we need to change our meat-centric food systems.
At the Good Food Fund, we believe that personal, public, animal and planetary health are interdependent. The pandemic is a foreshadow of a dark future if we failed to change our food system.
Over the past few months, the Good Food Fund has worked closely with our partners at home and abroad to promote plant-based diets, animal welfare and public health.
Actions during the Pandemic: Promoting Transformation of the Food Systems
| Public Engagement: Digging into Dietary Transformation |
In late January 2020, as Chinese people across the globe were getting ready for the lunar New Year, China declared national lock-downs. We therefore had to act quickly and changed our New Year campaign from sending regular recipes to people to inviting our Good Food chefs to showcase home cooking online.
Teaming up with Kuaishou, one of the two most popular short video platforms in China, we invited two of our outstanding good food chefs to do three home cooking demos for beginners. These chefs showed how to prepare quick and easy vegan meals at home. A total of more than 112,000 people watched these live events. Our demos were the first and only ones on Kuaishou at the moment that were dedicated exclusively to teaching plant-based home cooking during lock-down.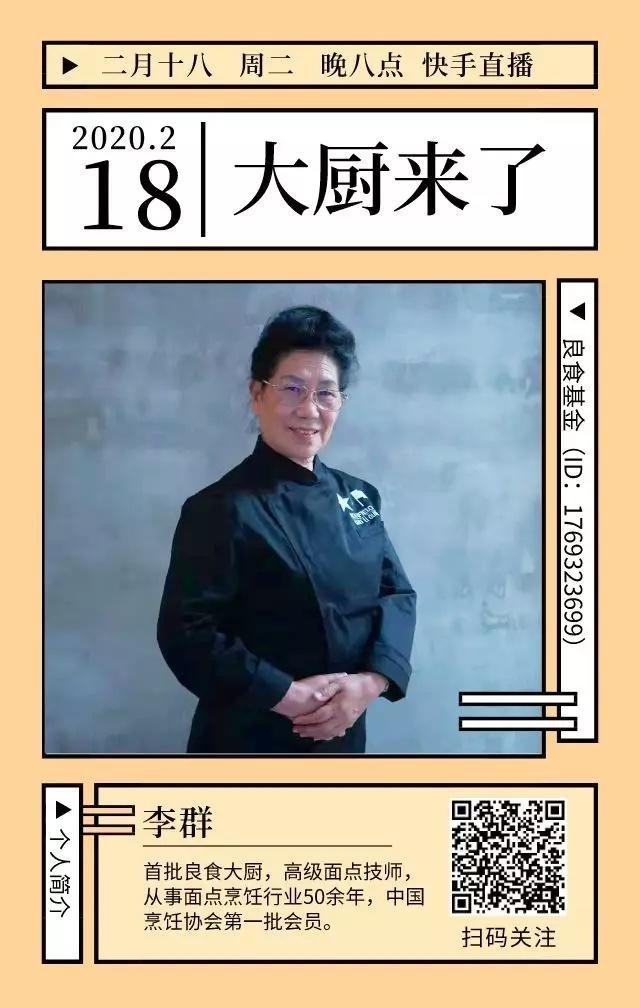 Chef LI Qun, with 50+ years of experience in Chinese bakery, went live on Kuaishou.
Cooking demos were not all that we have done. Despite all the challenges posed by the pandemic, we chose to see it as an "enabler," providing an invaluable opportunity for us to refect and self-educate - something many of us would like to do but often end up ignoring during "normal" times. To this end, we invited established authors specialized in non-fiction writing to lead a series of online writing camps themed 'My Brief History of Food." Participants of these camps, each lasting for 10 days, reflected through writing on how they relate to their daily food, to the ecological system and to farm animals.
Participants of the camps gave a lot of good feedbacks. Here are some of the comments we have received:
"I'm healed by the writing and the community reviews."
"The camp taught me how to search inwards and outwards for the truth about our food, our society and our uncertain future."
"Having reviewed works of others in my cohort, I got interested in a plant-based diet and opened up many opportunities."
150 writers from the writing camp's three cohorts wrote a total of 500 short essays, some of which got published on national media.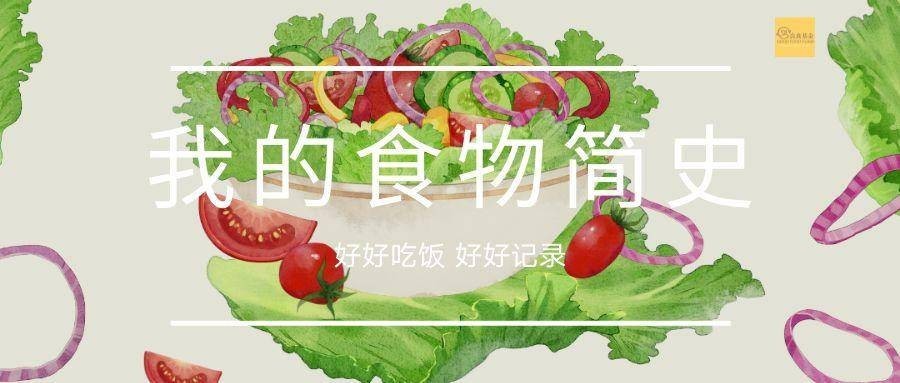 | Getting the Younger Generation Involved |
COVID-19 has shut the world down, including college campuses all over the world. At the Good Food Fund, we have always been dedicated to engaging the youth.
We launched our new volunteer program in April of this year. 46 Chinese volunteers based in 6 countries and 3 international interns from Yale and Vanderbilt Universities have joined the program. Most of our volunteers are college students under the age of 23.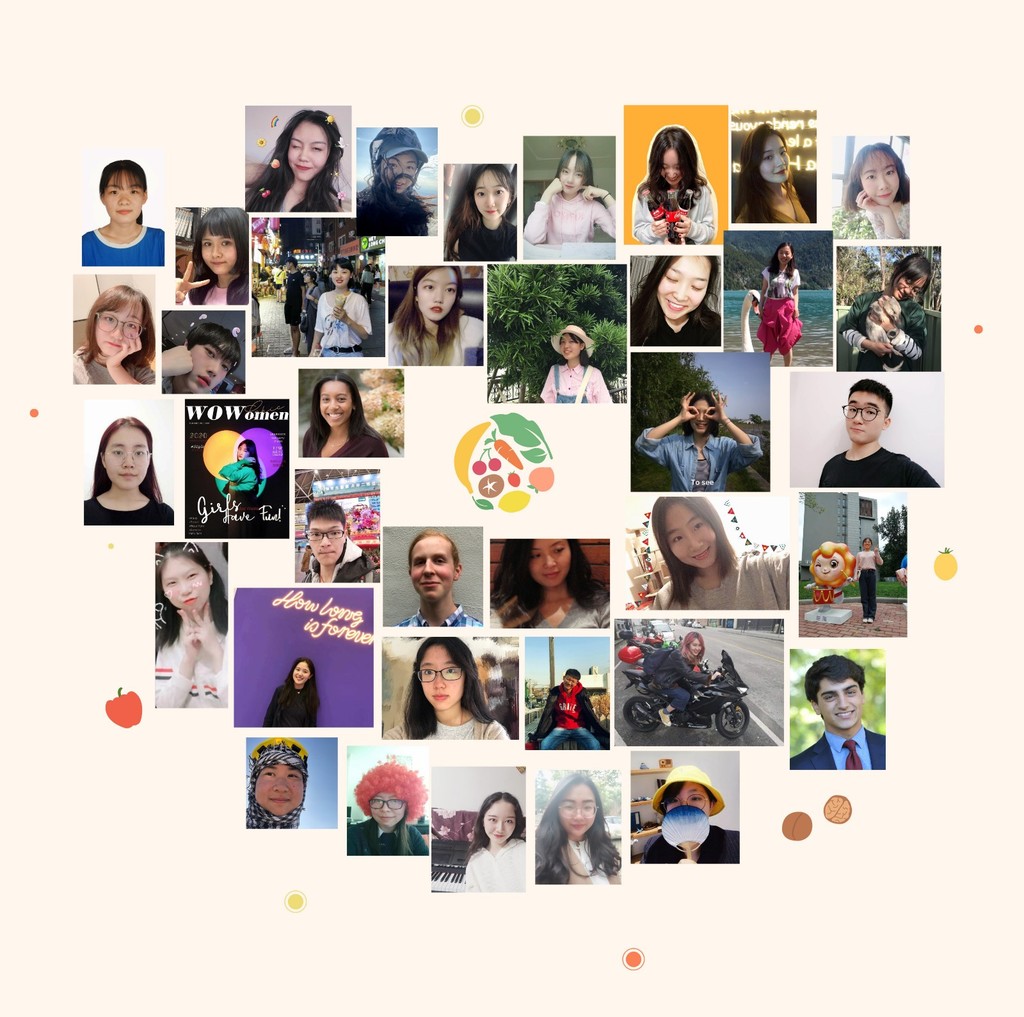 The volunteers themselves are the first ones to change. Over 75% of them said they found the Good Food Fund volunteering experience fun and eye-opening.
In the past few months, the Good Food Fund provided various learning opportunities for our young volunteers and interns during their quarantine periods:
In April, with support from the Johns Hopkins Center for a Livable Future, our volunteers began to translate into Chinese an online course entitled "An Introduction to the U.S. Food System: Perspectives from Public Health."
In June, the Good Food Fund, IO-Talent and the Johns Hopkins Center for a Livable Future co-hosted a webinar on "Food Policy Councils, Food Security and COVID-19". The webinar gave our audience, most of whom are college students, their first exposure to "food policy council" as a new approach to food system transformaton.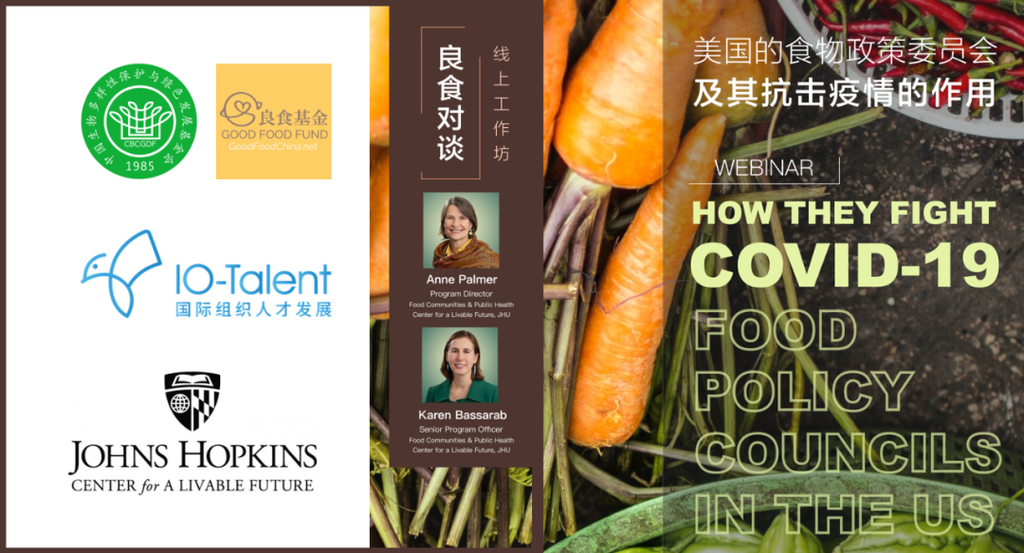 We are always pleased to accept speaking engagements with youth leaders. We spoke in the "Plant Forward" webinar hosted by VegChiYouth, a vegan alliance among colleges across the nation. During the webinar, we explained why alternative protein is gaining momentum in different parts of the world and how it is related to our imperative to change the food system.
We helped design the 4th edition of the Environment Protection Knowledge Contest for college students, and created a quiz on 1) animal welfare, 2) food and biodiversity conservation and 3) food and climate change. An estimate of 1.8 million students from more than 1000 universities across the nation were expected to take part in the contest.
|Teaming up with Great Thinkers|
Wtih the spreading of the pandemic, global concerns over wild and farm animals are growing. Since animal welfare has been a less understood and sometimes controversial issue in China, we held three #the Good Food Dialogue# webinars for the general public. Between May and June, the Good Food Fund invited several documentary filmmakers to share their thoughts on animal welfare and public health:
Speakers of the past editions of the Good Food Dialogues included Shaun Monson, who directed "Earthlings" and "Unity"; Keegan Kuhn, who co-directed "the Cowspiracy"; and Olympic medalist Dotsie Bausch, who was featured in the documentary "the Game Changer." Please find links to our Chinese language transcripts of these dialogues: Shaun Monson, Keegan Kuhn, Dotsie Bausch with Dr. GAN Yehua of Peking University, WU Dong - a popular sports blogger and LIU Liyan of VEGA ONE.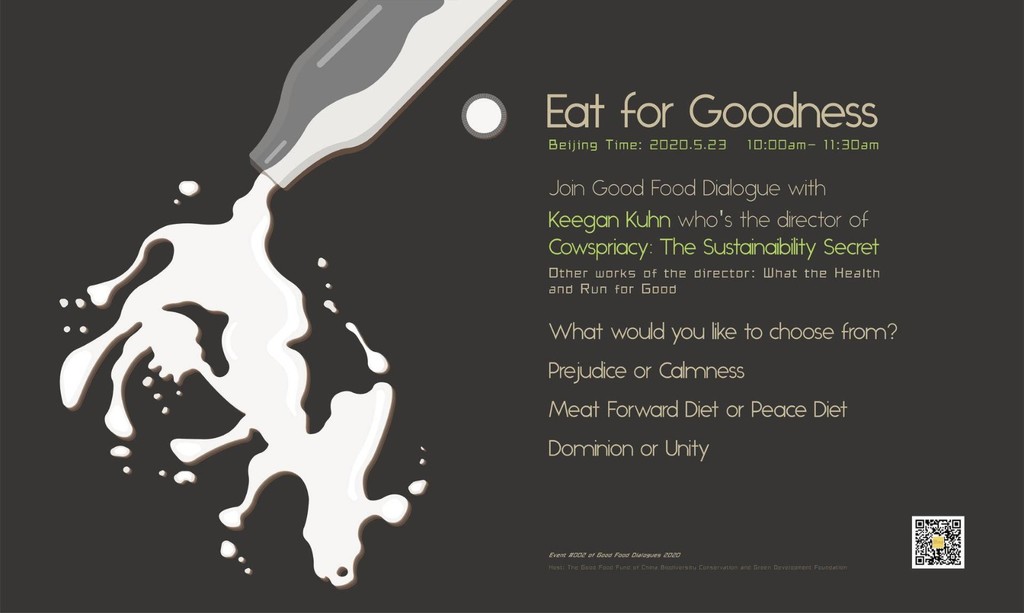 Over 1500 people participated in these Good Food Dialogues, and we received hundreds of comments afterwards. These events were supported by these media and professional partners: VegRadar, Powered By Plants, Veg Planet, MSC, NGO Animal Dialogue, Danon VEGA ONE, and Peking University, etc.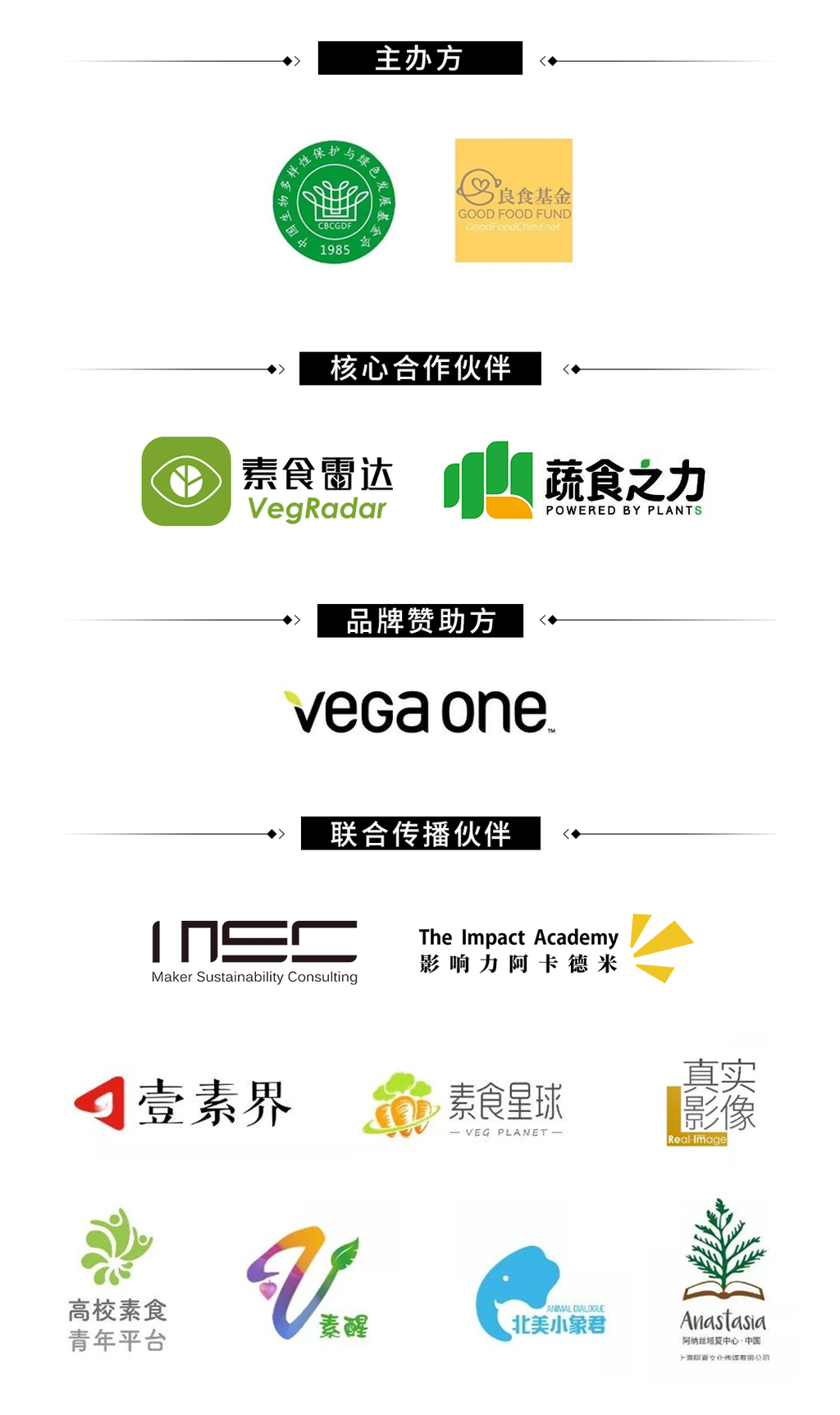 partners for our webinars
In April, the Good Food Fund co-hosted with Yale Hospitality a webinar on "How Do Food Services and Restaurants Cope With COVID-19?" Executives from Haidilao and IJYSheng and senior food service managers from Peking University, University of Zhejiang, University of Hong Kong and China Petroleum University shared with their counterparts from Yale Hospitality their experiences in mobile payments and social distancing at college cafeterias and restaurants in order to protect their students, consumers and co-workers from coronavirus.
Additionally, the Good Food Fund launched our first "Good Food Chef Handbook." It's a tool kit for sustainable cooking: combining information from sustainable food systems to sustainable ingredients and stories of chefs.
And our thanks go to our team who edited the Handbook: Caroline Wimberly, Wanqing Zhou, Yi-Wen Lee, Judy Bankman, Emily Lavieri-Scull and designer Tingting Xiong from Brighter Green.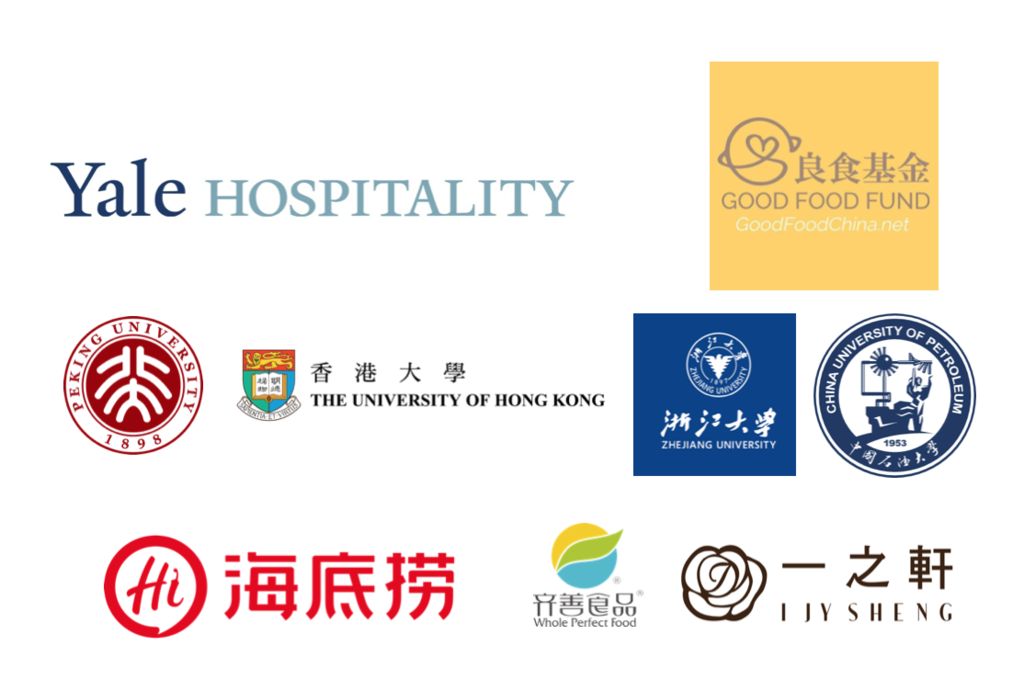 Partners for the Webinar with Yale Hospitality
At the beginning of Year 2020, the Good Food Fund entered for the "Food System Vision Award" global competition and was informed in February that its "Good Food Hub" proposal stood out from the 1,319 projects worldwide and was selected as one of the semifinalists! Our team was able to submit the proposal for the semifinal round on time and is now waiting for the final results.
The "Food System Vision Prize" is an award jointly gifted by the Rockefeller Foundation, SecondMuse, and OpenIDEO. It aims to encourage global groups, institutions, and organizations to build a sustainable, renewable food system that nourishes the earth and humanity.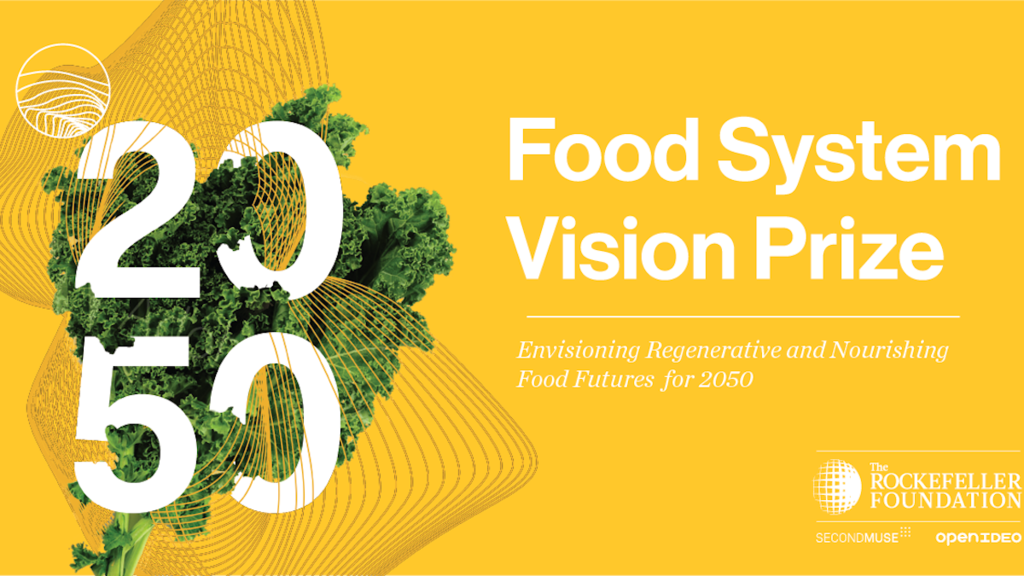 We learned that the Good Food Hub project is now the only proposal from mainland China competing in the final round. Here is what our vision looks like for urban food system: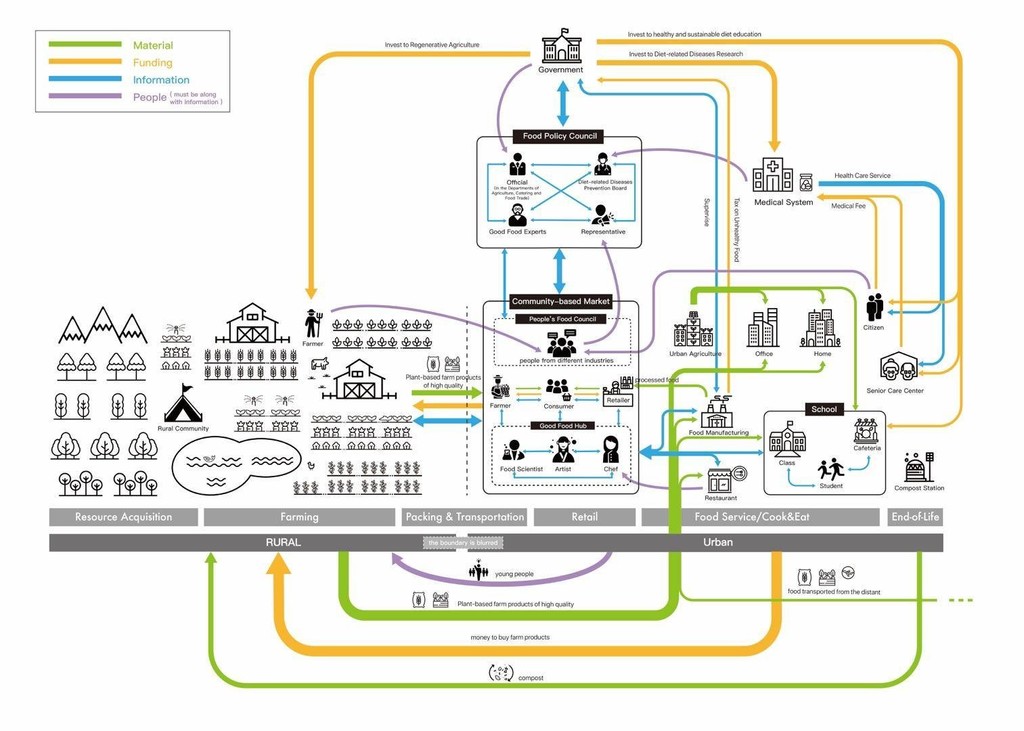 Design by Tang Xiaojuan
Writings and Thoughts on the Pandemic
We consider writing as a way to speak out during COVID-19. Here are some pieces to note:
"Is the next pandemic on our plate?——This is the question he raised when we interviewed Philip Lymbery, the CEO of Compassion in World Farming. He told the Good Food Fund that COVID-19 is not a warning but a demonstration and that the factory farming system should be blamed for this pandemic.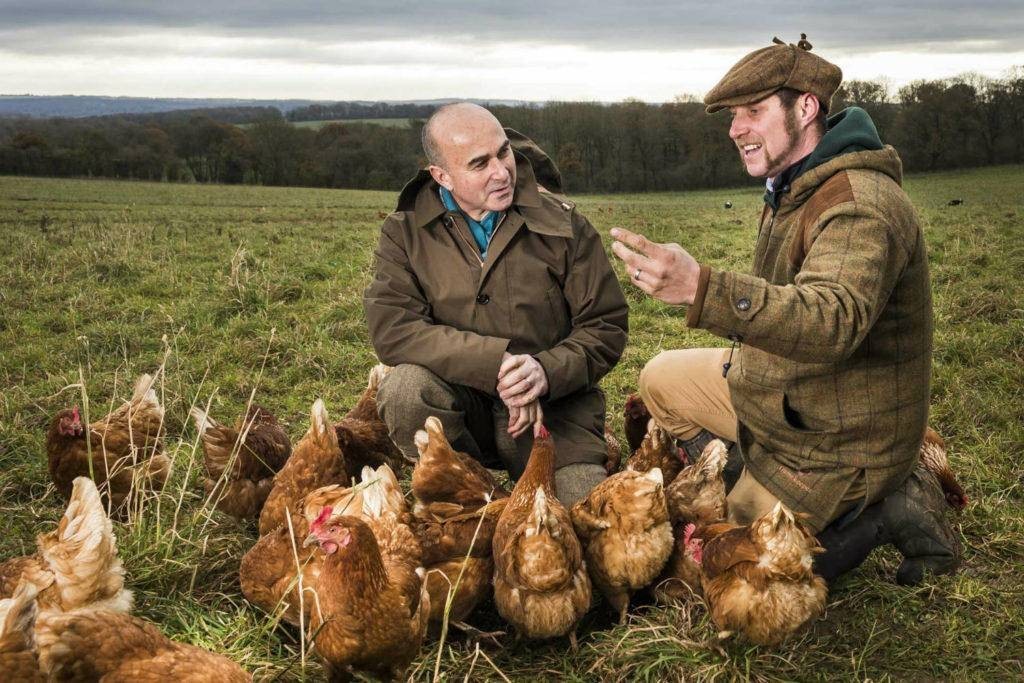 "Why Drinking Milk For Life is not going to Work?" --We wrote this article refuting a policy proposal submitted to the Chinese National People's Congress by Ms. Cuizhi Li, who proposed that Chinese citizens should drink milk every day for a life time. At the Good Food Fund, we wanted to remind Ms. Li, who works for China's largest dairy producer, that the environmental catastrophy and health risks the nation would have to bear should her proposal be adopted and that no businesses including hers could pay us back for the future we will lose.
"Wuhan Is Returning to Life. So Are Its Disputed Wet Markets"-- In this piece, Bloomberg interviewed Jian Yi, founder and President of the Good Food Fund, about the role of wet markets in China.
At the 2050 Today Virtual Workshop China and the Global Food System organized by Climate Works, Jian Yi spoke about the Good Food Fund's new initiative on urban food policies developed during the COVID-19 outbreak and was able to learn about practices around the globe on urban food governance.
"Our ancestors could see where their food came from and how it was produced. They could also tap into the knowledge and wisdom of their family and village seniors. Yet our generations have lost that connection and possibility. We all have to reclaim our knowledge and wisdom on food."--Jian Yi, founder and President of the Good Food Fund, spoke at VeggieChi Youth China Event.
Upcoming Events
Exciting news: The Good Food Fund is going to be on national TV on July 11 (China Time). We are organizing a Good Food Dialogue with China Global TV Network (CGTN), the international channel of China Central TV.
CGTN has over 140 million viewers and its flagship daily English talkshow program Dialogue invites top policy-makers to speak on important current topics. It's a terrific opportunity for the Good Food Fund to engage the general public in important topics related to food system transformation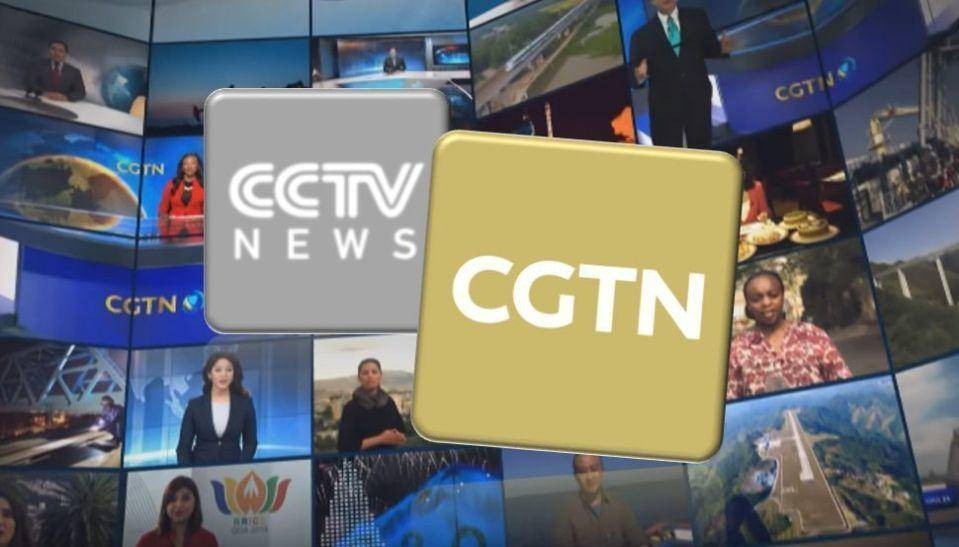 Between 9:30 a.m. and 10:30 a.m., July 11, China time, we will explore the topic of "Rethinking on Diet and Sustainable Development During COVID-19" with these amazing speakers:
Dan Buettner: National Geographic Fellow, award-winning journalist, producer and New York Times bestselling author

Kathy Freston: Health Writer in Hollywood and bestselling author

Dr Shenggen Fan: Chair Professor, College of Economics and Management at the China Agricultural University

Victor Koo: Chairman of Heyi Holdings, Founder of Chinese biggest video website Youku, Internet entrepreneur and investor

Kelly D. Brownell: Professor of Public Policy, Psychology and Neuroscience, Director of the World Food Policy Center at Duke University
After the livestream on July 11, CGTN will broadcast an edited version of the Dialogue on July 13 on its TV channel, which is also available on YouTube.
Please follow our Facebook and Twitter for more information.
Final Thoughts
Here are links to a few important reports about which we think you might be interested in learning more: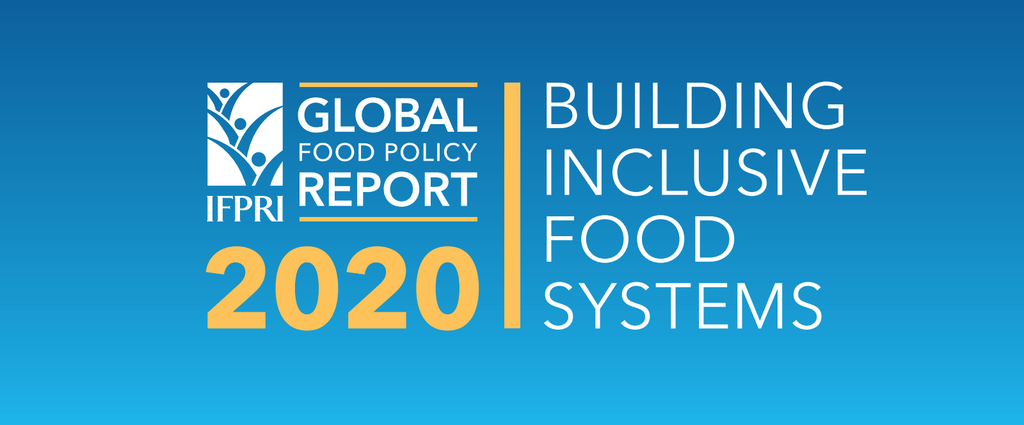 2020 China Agricultural Industry Development Report: shows that COVID-19 is affecting low-income Chinese farmers. It also warns that the fall armyworms may have negative impacts on the Chinese corn industry this coming fall.
The 2020 Global Food Policy Report by Professor Shenggen Fan. This report arges that Chinese farmers have been negatively affected by the African swine flu, Sino-US trade disputes, and COVID-19. The report calls for attention to the poorest and most vulnerable people in the food system and for a better integrated food system.
And last but not least, we just welcomed two amazing individuals to our team this month!
Qiwen Cui: Senior Communication Officer at the Good Food Fund. She was a former freelance writer, covering environmental issues and reporting tech in both China and the US. Cui is a gardener and dancer in her free time.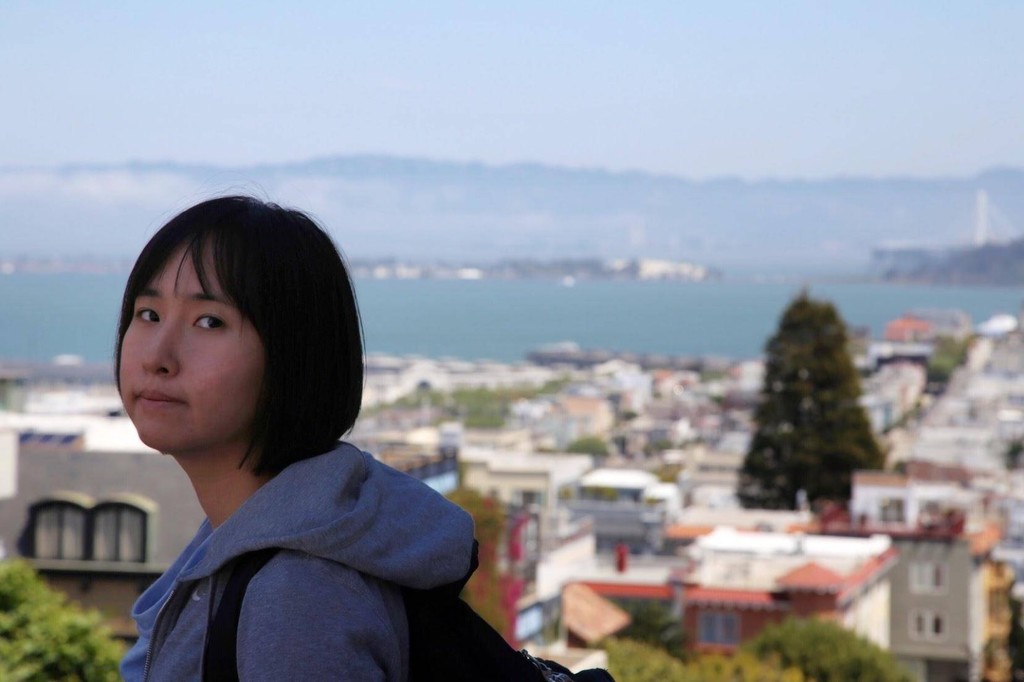 Huiyu Ouyang: Public Policy Officer at the Good Food Fund. He graduated from Tsinghua University with a master's degree in urban planning and Human Rights Master Program at Peking University Law School. Ouyang is committed to developing food literacy among Chinese youth and cultivating future leaders of a more sustainable food system. He is a second-level soccer athlete and an amateur referee in his free time.